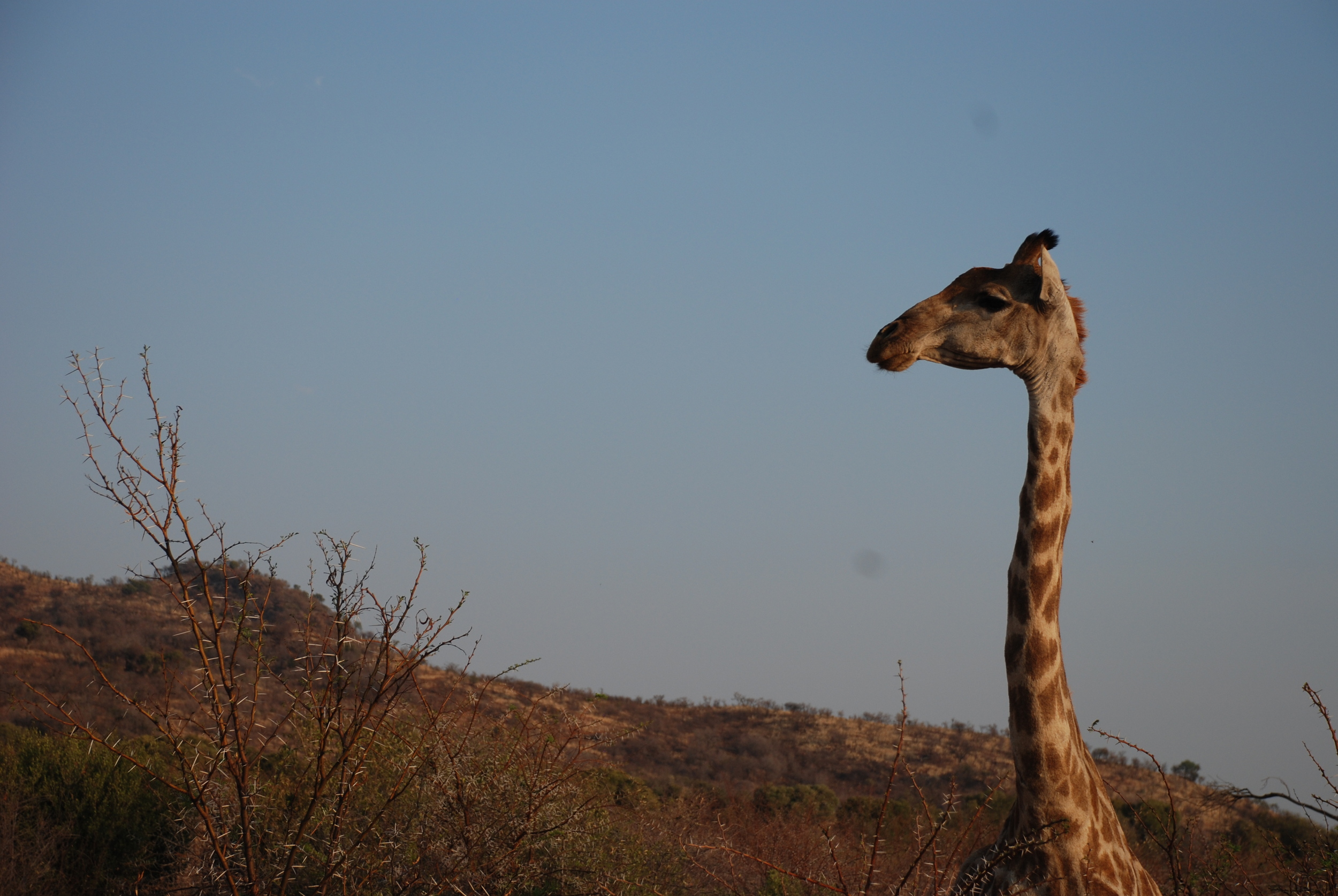 I delivered a CMO Conference keynote http://www.kr.co.za/BookingRetrieve.aspx?ID=124257 and conducted an extensive mobile marketing workshop http://www.kr.co.za/BookingRetrieve.aspx?ID=127998 during eight days in Johannesburg, South Africa.
Here's what I learned:
While the marketers I met have the same challenges as we do in the States (they need to sell more stuff), they use different tools to tackle the job – my BlackBerry sightings among South African professionals made me feel like it was 2006 again.
The iPhone was held by few, but was certainly the exception (unless you count the international travelers).
The announcement of the iPhone 5 11,000 miles away was barely mentioned in my three days with some of the country's top marketers.
Numbers according to Ogilvy:
80 percent of country's population is on mobile
50 percent penetration of smartphones is expected in the next four years
20 percent of population on MXIT (a free mobile instant messenger app)
17 percent of the population is online
14 percent is on Facebook
2 percent of the marketing spend is on digital (roughly 20 percent of what is spent in the U.S.)
The percentage of users accessing Facebook via their mobile devices is 38 percent. It is 58 percent for mobile subscribers 25 years old and younger
The number of Twitter users is approximately 2.5 million (doubled in the last year)
The majority of tweeters are under 25 years old
More mobile stats:
Churn rate among prepaid users is 43 percent
33 percent of all mobile users access Web via mobile
20 percent of mobile subscribers have smartphones
Mobile phone use increased from17 percent of adults in 2000 to 76 percent in 2010
Here's a deeper look into MXIT:
The average time spent per day is an hour and a half
Unique users during a one-week period total are 4.7 million
54 percent of users are aged 18-25
One quarter of users are under 18 years old
The cost for a marketer of a splash screen is R55000 (about $6,700)
Other observations:
Chauvinism is part of the culture. A marketing director said to a full room of professionals that women aren't as capable in business. There was an audible gasp, but no one further challenged his thinking.
Separately, a conference attendee said that the 50 and older crowd are not "technologically savvy." I've heard this comment often in America and refute it every time with stats and personal anecdotes.
Text messaging calls to action are frequent – I heard them on the radio, saw them on billboards, and grew to expect them as I traveled around the country.
Groupon has made inroads in South Africa. Marketers I spoke to were positive in their comments about the service.