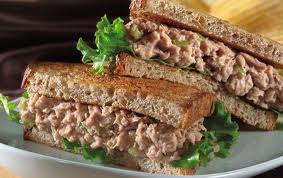 On its sixth birthday, 532 million had registered for Twitter accounts. The company said that 140 million are active users. About 12 million have tuna fish for lunch -- or so it seems.
The headline read Yelp Mobile Will Tell You Where To Go For Dinner And What To Order. I already have that covered with my wife,
Several times a year, media report on a supposed mobile phone blowing up or catching fire. A story on an iPhone 4 allegedly imploding while charging hit this week. Invariably, these turn out to be hoaxes. The media doesn't do its homework – angle of this story has, pardon the pun, some sizzle.
In 17 hours, Amazon sold 1 million $10 gifts cards for $5 each. Before, during, after recession, people want a deal. Several studies tell us that about 70 percent of mobile subscribers want them on their mobile devices.
Apple sold three million iPads in three days. It took the first iPad 28 days for 1 million.
Do you think consumers heard "Apple buyback" and thought it was about getting rid of old products?
Google is said to be reevaluating its mobile wallet strategy in light of what Bloomberg said was slower than expected adoption. Mobile-payment transactions will top $170 billion by 2015, up from about $60 billion last year, according to Juniper Research. If those projections are true, will 2015 be viewed as the end of the early adopter phase?