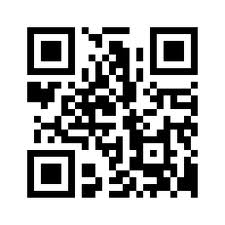 Mobile Marketer asked me which mobile channel will reign this holiday season.
Rather than pick one, I told the publication that the successful marketers will give consumers choice.
"If the recent CMO Council survey is to be believed, you can ask whether marketers are looking at the holiday season differently this year. Only 16 percent had a mobile strategy. Contrast that with mobile users who are way ahead when it comes to mobile and the holidays – 56 percent of mobile shoppers will showroom and 27 percent will buy via their devices, according to Accenture.
"This creates excellent opportunities for mobile-savvy marketers to differentiate and satisfy the needs of the mobile subscriber and sell more stuff.
"Marketers should think of inclusive mobile strategies rather than ones that exclude users who have neither the technology nor the interest in interacting in just one way dictated by a brand.
"My wife has adapted her buying experience to include mobile, but the next time she scans a QR code will be the first time. However, if you give her an optimized mobile site, convince her the experience is secure and provide a winning price and convenience, the deal is done."
The article is here: http://www.mobilemarketer.com/cms/news/content/14092.html