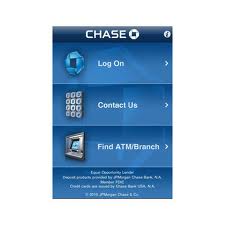 Small and medium sized businesses will never be like Chase – many don't yearn to be – but they certainly can learn from the banking giant.
Chase has had to adapt to the speed of communications given the fact that customers carry mobile devices and a forum to take good experiences and bad ones to social networks.
"Mobile gives us a rapid, immediate view if something is going wrong and we address it immediately," Russ Eisenman, head of mobile product marketing and partnerships at JP Morgan Chase, New York, said at this week's Mobile Marketing Forum in San Francisco.
Customer expectations have never been greater, according to Eisenman, and activities that used to be niche have gone mainstream.
"Depositing a check is no longer a fun thing to do - it's part of the every day ritual," he said.
Next up for Chase is providing the ability for consumers to open checking and credit card accounts through mobile products.
"We want to be sure that we are building around the mobile-first mentality – it is a reality that the moment that you wake up, you have an alert that is sitting in your queue that says, 'here's your bank account'," he said.
Checking account balance is the top activity for mobile users, with push notifications and messaging playing a major role in making a mobile device the first place that users go to access their financial information.
The takeaway for small and medium-sized business owners?
In their own ways, they need to respond to meet and exceed the hopes of customers and prospects who wake up every day knowing that, with mobile, it's no longer business as usual.
-
This post was written as part of the IBM for Midsize Business http://goo.gl/S6P7m program, which provides midsize businesses with the tools, expertise and solutions they need to become engines of a smarter planet.