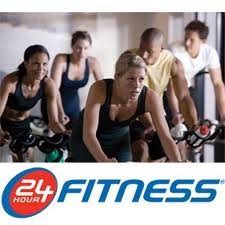 According to Travelocity's Beth Murphy, VP of Global Product Marketing, younger consumers want to do everything on the handheld as opposed to a tablet. She says one reason there is no iPad app yet is that "we want to do something groundbreaking".
More from Travelocity: the handheld "basket size" is higher than online because people use mobile to buy.
24 Hour Fitness gets 12 percent of its revenue via its web site with upsells like personal training sessions. For now, mobile is just for memberships and is providing no, pardon the pun, lift. It sees no cannibalization by way of loss of web traffic or sales. "But a bit of it is anecdotal".
Kelly Blue Book gets paid by individual dealers for driving calls tracked by a separate phone number.
Reasons why Century 21 is seeing success via mobile: high profile launch at a realtor convention, weekly training webinars at the start, personalized apps and keywords for brokers.