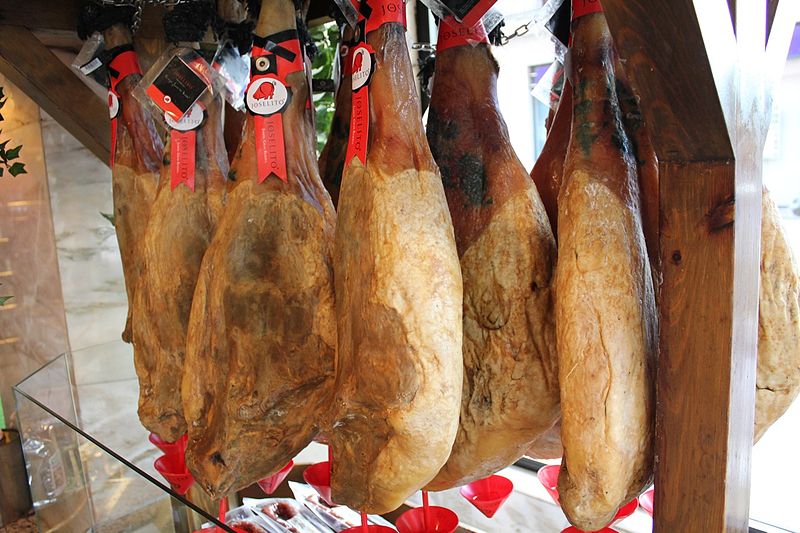 Tourists travel to Barcelona to feast on ham. Geeks go there this time of the year to get their fill of what's next in mobile.
Here's what I'll be looking for from the Mobile World Congress that starts Sunday with news conferences:
Virtually every announcement and product introduction will be positioned as a game changer. We likely will ultimately count on one hand how many live up to the hype.
No one will need longer battery life innovation than the nearly 60,000 in attendance who will do a Spanish dance for power outlets. The other large constituent rooting for more sustained smartphone life will be those pushing the mobile wallet concept. Mobile subscribers will need devices that keep pace with their lifestyles.
Will we see more hybrids like the 5.3 inch Samsung Galaxy Note device that was introduced during the Super Bowl telecast? Is this what consumers desire? I haven't personally thought of the day when my smartphone and tablet would become one for more effective note taking. And I also haven't met anyone who desires such a combination smartphone/tablet device. There are hundreds or thousands of smartphone and tablet applications that were built to take down our notes. The Siri voice assistant on my iPhone 4S does this effectively using speech recognition and natural language understanding. Personally, I'm happy to leave my stylus days in the past. But I'm also happy to concede that one form factor won't win the game.
There are rumors that Nokia will introduce a 12 megapixel phone. With picture taking right behind text messaging as the leading mobile subscriber activities, advancements in photo capture should be well received.
RIM is reported to be about six months away from introducing new devices. The company is in danger of being irrelevant. Software demonstrations in Barcelona won't cut it.
Speed will be on display with quad core processors. Too bad RIM can't strap one on to its fortunes.
On Tuesday, we will learn if my company Hipcricket will be named the "Mobile Marketing and Advertising Agency of the Year" by the GSM Association. Hipcricket was selected as a finalist from a pool of more than 600 entries. The award honors firms that are "spearheading the growth, adoption and evolution of mobile advertising".
If you want more on what to expect in Barcelona, Engadget's preview is for you.
I'll blog about developments during the week.