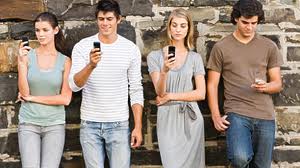 When considering marketing via SMS, my first "do" is a duh.
"First off, determine if you target uses text messaging," is what I told Mobile Marketer.
"More than 75 percent of United States mobile subscribers do, so it's likely that you are in the game," he said. "Then have a compelling call-to-action, one that considers your target's interests as well as location and time of day.
"After the initial interaction, it's often important to build an ongoing relationship with the consumer. Ask them to opt-in for additional updates, engage them and keep them coming back for more. The final step is measuring these interactions and optimizing to maximize results."
More of my comments and the rest of the article are here - http://www.mobilemarketer.com/cms/news/messaging/13517.html